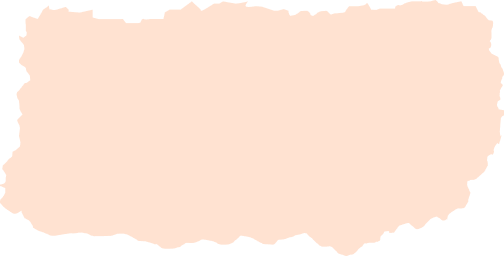 Why we crafted bamboo tops for teenagers?
Last week, we crafted bamboo tops for teenagers with the idea of creating a basic t-shirt. This allows parents to take pleasure in seeing their adolescent daughters adorned in high-quality attire while the teens themselves enjoy donning fashionable garments. The bamboo fabric possesses exceptional characteristics, such as a soft and comfortable texture against the skin.
As our kids approach their teenage years, parents are constantly seeking new ways to connect with them. With their friends becoming more of a priority, we often find ourselves trying to navigate our way through their lives. As a parent myself, I've come to realize that this can be a challenging time, but it can also be incredibly rewarding if approached with positivity and an open mind.
In my experience, one of the most enjoyable activities that my teenager and I have shared is shopping together. It may sound like a trivial thing, but the time spent trying on clothes, sharing opinions, and discovering new styles has brought us closer. It's not just about the clothes, it's about the conversation, the laughter, and the connection we share during this special time.
Although I can't dress my daughter up in cute girl clothes anymore, I'm excited to be part of her journey as she discovers her own unique style. Instead of suggesting items like "cute outfits for teens," "teenage clothes," or "fancy Easter dresses," I'm making a conscious effort to listen and follow her lead. It's a fun experience getting to know her as an individual and seeing how her tastes evolve.
If my daughter asks for my opinion on a particular clothing item, I'll only comment on its quality. I'm also keen to support local brands, so if I notice a label from a local business, I'll encourage her to "support your locals." By adopting this approach, she feels comfortable asking for my input without fear of judgement. As a result, I feel welcome in her world, and we can enjoy this journey together.
When we prepared our new item for teens and kids, designed with a focus on quality and sustainability. Bamboo fabric is incredibly soft, comfortable to wear, and safe for the environment. We're proud to manufacture all of our products locally, supporting our community and delivering the best to our customers. In the near future, we're excited to announce that we will be adding even more natural colors to our lineup Check out our stylish and eco-friendly new item now!
12 February, 2023
by

Ksenia Smirnova .