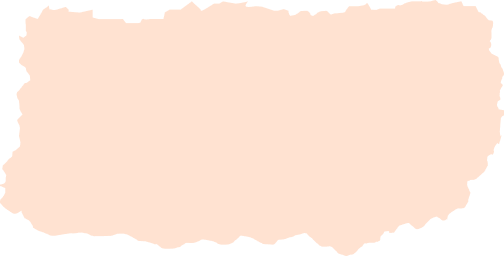 How I become a costume designer for ballet productions.
How I become a costume designer for ballet productions.   
| | |
| --- | --- |
|          Usually, it takes years of studying to earn a bachelor's degree in costume design, and gain experience in the field, build a portfolio of your work, develop your technical skills, including sewing, pattern making, and draping. I don't mention building a network with theater professionals, including directors, choreographers, and other designers. | |
  But i had an absolutely different path 
During the COVID-19 pandemic, I made the decision to learn how to sew and took numerous private classes with a professional designer. Through these classes and my own dedicated practice, I have gained a thorough understanding of pattern making, fabric cutting, and working with recycled polyester and 
| | |
| --- | --- |
| |  bamboo fabrics. I have also learned about the process of coloring recycled polyester and how the bamboo fabric is made from the pulp of bamboo grass. I have enjoyed sharing my experiences and newfound skills with my friends and on social media. I began receiving requests to sew items for friends and friends of friends after announcing my new hobby as a seamstress. |
One day, the director of the ballet school where my daughter attends called me with a request to make scrunchies for the dancers. I eagerly accepted the challenge and was able to successfully complete the project. This opportunity arose as a result of my passion for sewing and my willingness to share my experiences with others. 
Then I got a request of making face masks for the whole troupe.
I love the feeling of being helpful. I am excited to use my new skills. Without thinking, I answered yes and I would love the opportunity to do it.
Later, I faced the biggest challenge of my career as a costume maker when I was asked to create real costumes for 16 dancers! Can you believe it? The person in charge of the entire show trusted me to design and sew the costumes for the entire dance! I couldn't have been happier.
I got to work, choosing materials, designing leotards and skirts, and looking for decorations. I spent all my free time on the project, making sample after sample and having countless fittings. After about a month, the costumes were finally finished and ready to hit the stage! It was such a success for me.
| | |
| --- | --- |
| | I didn't stop there! I accepted more challenges from the same production company. This December, I completed a set of 18 corsets for the Nutcracker production. Each task is a little harder and requires me to learn new things, but I love the challenge and the opportunity to grow as a costume maker. |
| | |
| --- | --- |
| As I reflect on my journey to becoming a costume designer, I wonder if I skipped any important steps. But upon further thought, I don't think I have. I continue to learn from my teacher and read books about stage costumes. I also practice my sewing skills, including pattern-making and draping. Additionally, I have built a network of connections with theater professionals, including directors, choreographers, and other designers. Maybe I just took a slightly unconventional path, but I believe it has still been effective. |   |
09 January, 2023
by

Ksenia Smirnova .