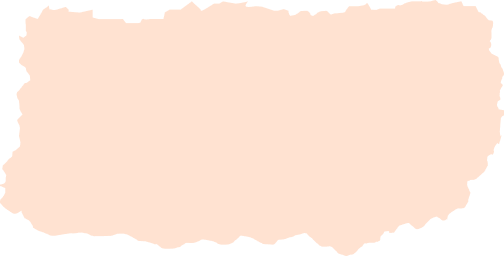 How Urban4rest began their 'bamboo fabric' business
Here is how our story begins!
Urban4rest is a nature-friendly brand situated in California. And it is being run totally by women backed by their families!  
How did we begin?
It all started when my children asked me to make clothes out of their sketches. I made everything ranging from their night pajamas to unusual Halloween costumes! It was the perfect mommy-kids time we spent together, materializing our dreams from paper to reality.
Things changed when the pandemic hit. That's when I decided to turn our usual fun time into something lucrative. After learning to sew from the best professionals out there, I began searching for the finest material to sew. That's when I came across bamboo fabric! And after a bit of research, I decided that bamboo fabric would be the star of our store. Here is why the bamboo fabric is impressive:
Super soft fabric
Bamboo fabric is splendidly soft! So silky that it feels like it gracefully glides over your skin. This is due to the flattened round arrangement of the bamboo fiber, which has no piercing or coarse features that could cause itchiness. 
Breathable
Bamboo fabric offers superior aeration due to tiny holes in the fiber. This keeps you feeling light for an extended time. Eventually, less washing helps clothes last for a lengthier time; the significance of sustainable attire.  
Bamboo keep you cool in hot weather
The thermoregulatory features of bamboo fabric help keep you unruffled when the weather gets scorching. The breathable nature of the material permits eases on hot days. 
Great insulating
The identical thermoregulatory properties of bamboo fabric also help keep you snugger in winter. This is owing to its crisscross fibers which help retain heat on cooler days.
Moisture wicking
The bamboo fabric helps to keep your skin comfy and dry by absorbing moisture from your skin more rapidly. This makes bamboo impeccable for sports apparel. Bamboo clothes dry twofold times as quickly as cotton.
Anti-bacterial
Bamboo fabric is allegedly anti-bacterial, meaning that the fiber helps avoid stenches. Thus, lesser the washing, making your wardrobe more environmentally friendly.  
UV protection
Bamboo fabric proposes natural protection from the sun's damaging rays. And, sifting is equal to 97.5% of ultraviolet emission. 
Soothing for sensitive skin 
Bamboo is hypoallergenic, making it flawless for sensitive skin. There are no bit dangerous materials in the material. 
It Doesn't wrinkle easily
An astonishing fact about bamboo is that it does not wrinkle by a long chalk, even after recurrent washing. This makes it ideal for those who can't iron clothes regularly. And, makes it more ecological as we need to utilize a smaller amount of energy to iron our bamboo clothes.  
Sustainably cultivated crop
Most people applaud the environmental friendliness of bamboo clothing. It is very ecological to cultivate and sustainable as a fabric. 
It took us a year to learn, turn our concepts into actuality, and finally open our online store. Our upcoming plans include opening our flagship store, focusing on our customers and what they require. Your love and support will help us get there!
14 February, 2022
by

Ksenia Smirnova .